MOBILE DEPOSIT
Tap. Snap. Deposit.
Convenient – Save a trip to the branch.
Simple – Make a deposit with just a few taps and camera snaps.
Free – Use our free app to make free deposits.
Secure – Rest assured it is as safe as Online Banking.
Download the UKRFCU Mobile app to use Mobile Deposit.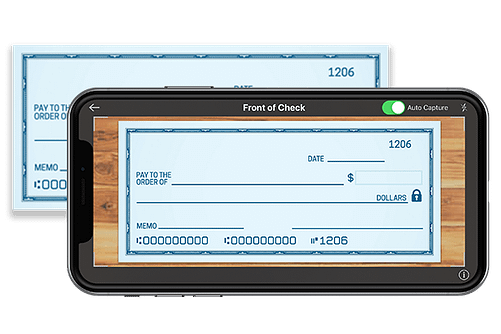 PURCHASE REWARDS
Get Cash Back with Your Debit Card.
Click to activate exclusive cash back offers at the types of places you like to shop.
Shop online or in stores to redeem your offers by paying with your card.
Enjoy cash back – deposited right into your account at the end of the next month.
Log into Online Banking to redeem your rewards.
POPMONEY
Pay People the Easy Way.
It's a fast, easy, and safe way to pay people.
Use an email address or cell phone number to send money.
Avoid the hassle of carrying cash or writing checks.
Send money securely from your bank to just about anyone.
How to Send Money:
Send to the recipient's email or mobile.
They get notified to deposit their money.
Done! Money goes directly to their bank account.
Log into Mobile Banking to use Popmoney. Also available in Online Banking.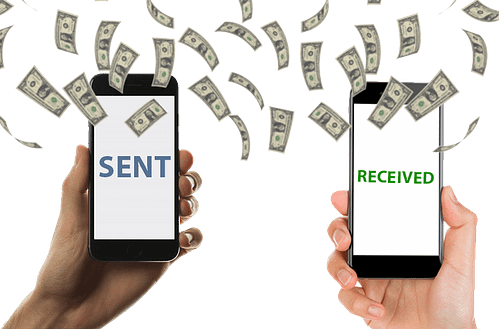 EXTERNAL TRANSFERS
Inside Account meet Outside Account.
Easily move money between your accounts with us and other financial institutions.
How to use External Transfers
Log in to Online Banking.
Scroll to Move Money
External Transfers and then Transfer Funds.
Log into Online Banking to use External Transfers.
MONEY MANAGEMENT
Budget for a Brighter Future.
Accounts – Know Your Finances
See all your accounts, including those with other financial institutions.
Budgets – Track Your Budget
Bubbles help you understand the relative health of your budgets instantly.
Spending – Watch Your Spending
Every transaction is automatically categorized so you can spend smarter.
Log into Online Banking to use Money Management.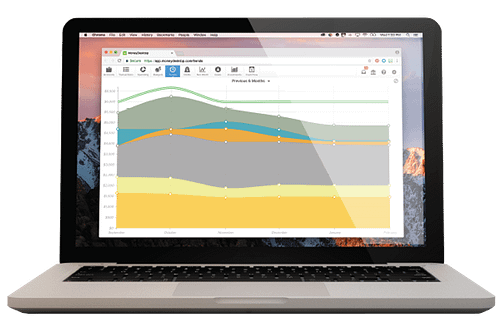 ESTATEMENTS
Hassle Free with Paper Statements.
Discover the benefits of our free electronic statements. Secure and convenient, eStatements allow you to go paperless and have faster and safer access to your records.
How to sign up for eStatements:
Log into Online Banking.
Under the "eStatements" tab, click "Online Statements".
A new window will open where you enter the text value from the PDF above. Click "next".
Once you enter your contact information, follow the prompts and confirm your email address.
Read the Electronic Consent Agreement and click "I Agree" button. Click "Finish".
Log into Online Banking to sign up for eStatements.
BILL PAY
Pay Bills on the Go.
Set up our online Bill Pay service and stop stressing about paying your bills. Bill Pay lets you set up automatic payments for all your accounts. Quickly track your bills, schedule and cancel payments, and let Bill Pay handle the rest.
STOP CHECK PAYMENT
Stop Payments from Your Fingertip.
UKRFCU gives members the chance to cancel their checks before they're processed by the recipient. Our Stop Check Payment is offered free to members on their Online Banking Portals.
Log into Online Banking to utilize our "Stop Check Payment" service.